Sculpt Your Perfect Retreat
Tayler Consulting specializes in the two fields of residential construction consulting, and residential general contracting.
We can handle every type home or building design challenge in any size, location or style. We focus on our clients' specific needs to complete every project.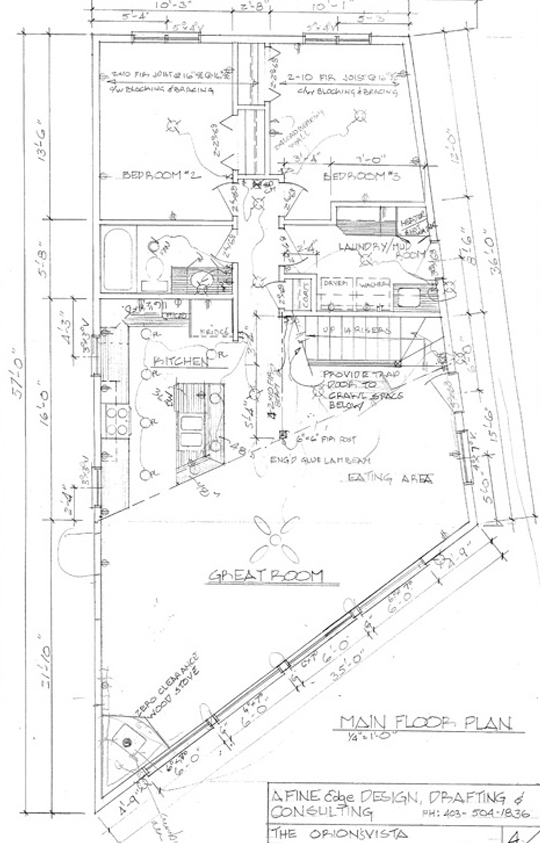 We take pride in providing the best renovation services for home owners in the Medicine Hat Area who want a friendly and honest professional.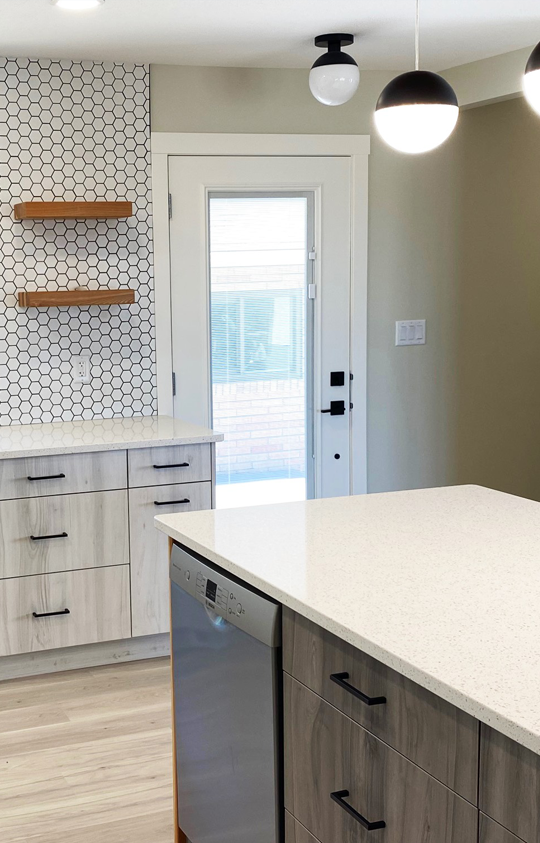 We complete projects efficiently and on schedule, and go above and beyond to form lasting relationships with our clients.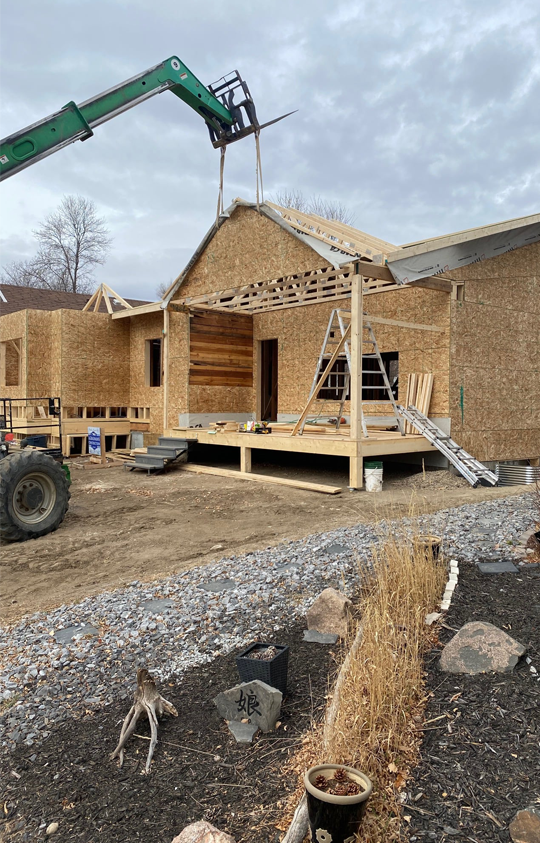 Sculpt Your Perfect Retreat
I am experienced at listening to your goals and transforming them through the design process into a thoughtful solution. In my practice I focus on doing two things very well: providing high quality design and a high level of service.